The original 1966-69 NBC television series created by Gene Roddenberry starring William Shatner, Leonard Nimoy, DeForest Kelley and others.
STAR TREK
The 1973-74 NBC animated Series produced by Filmation featuring the original cast members.
STAR TREK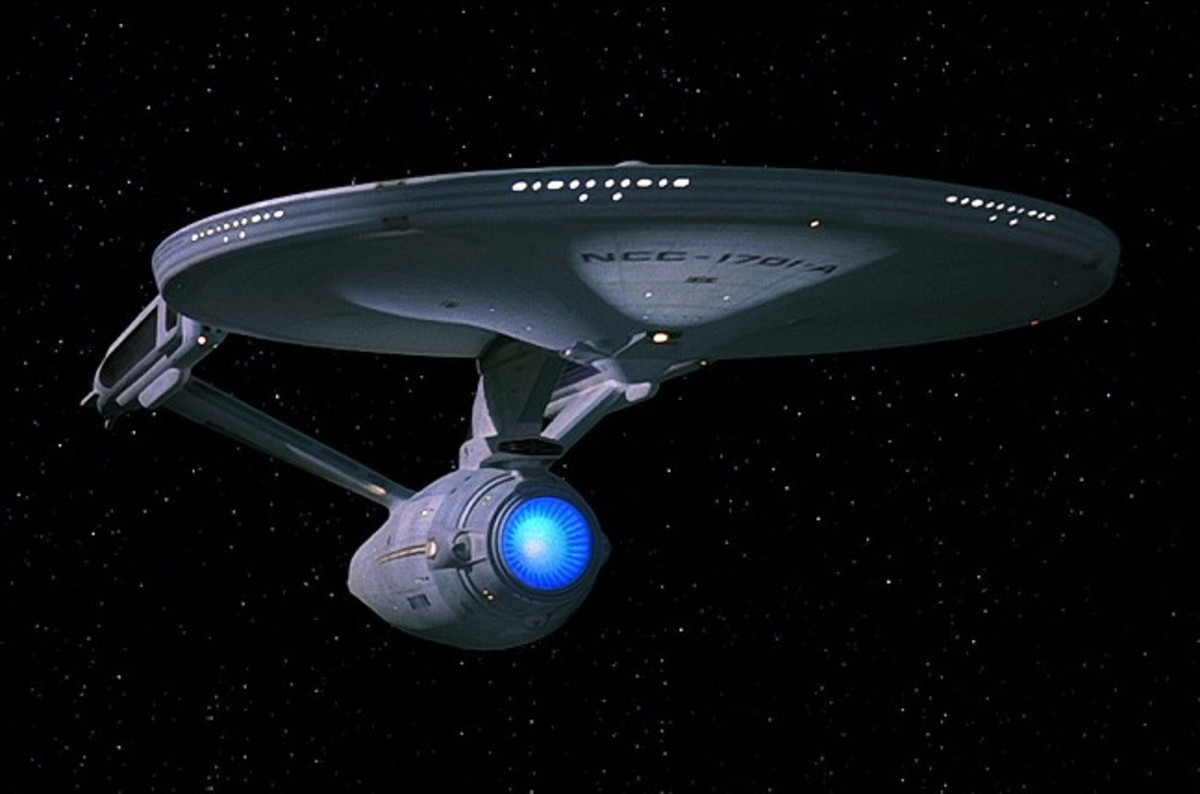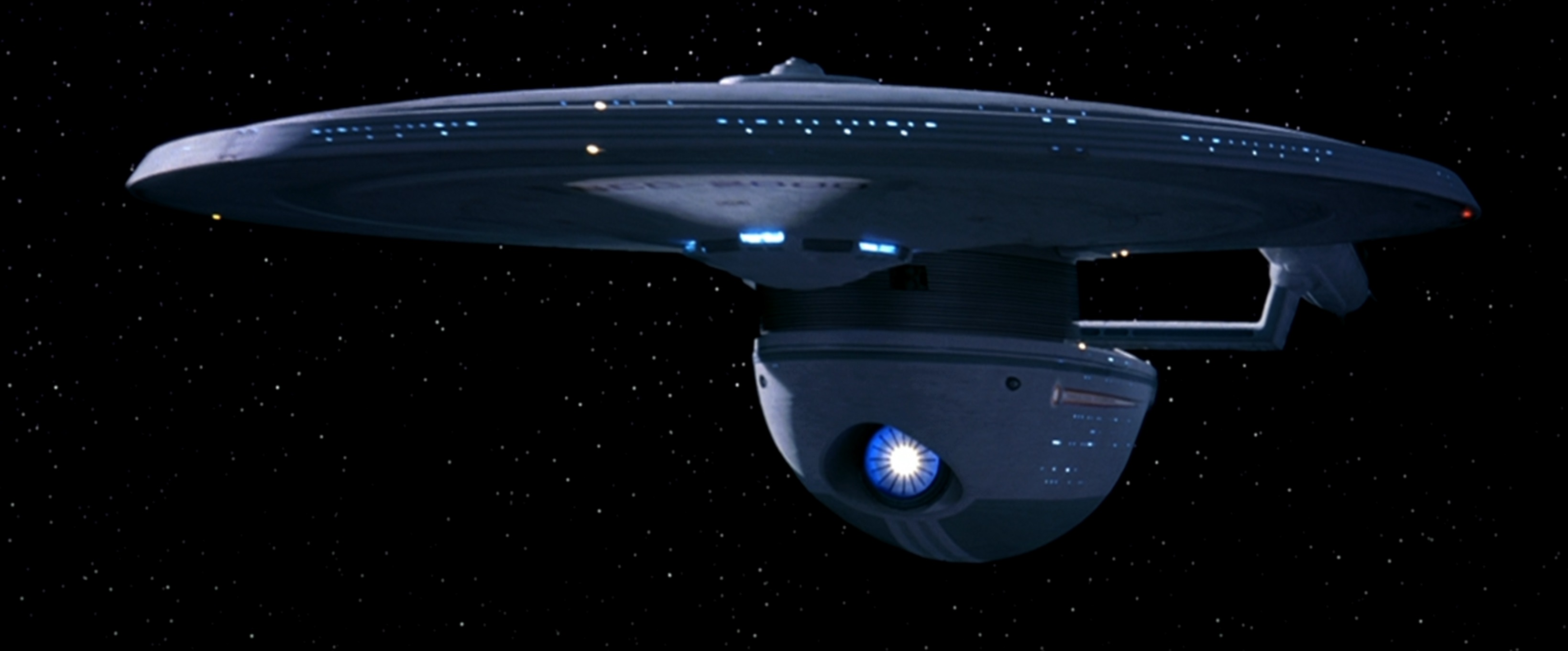 The series of Paramount motion pictures based on the television series, featuring the original cast members.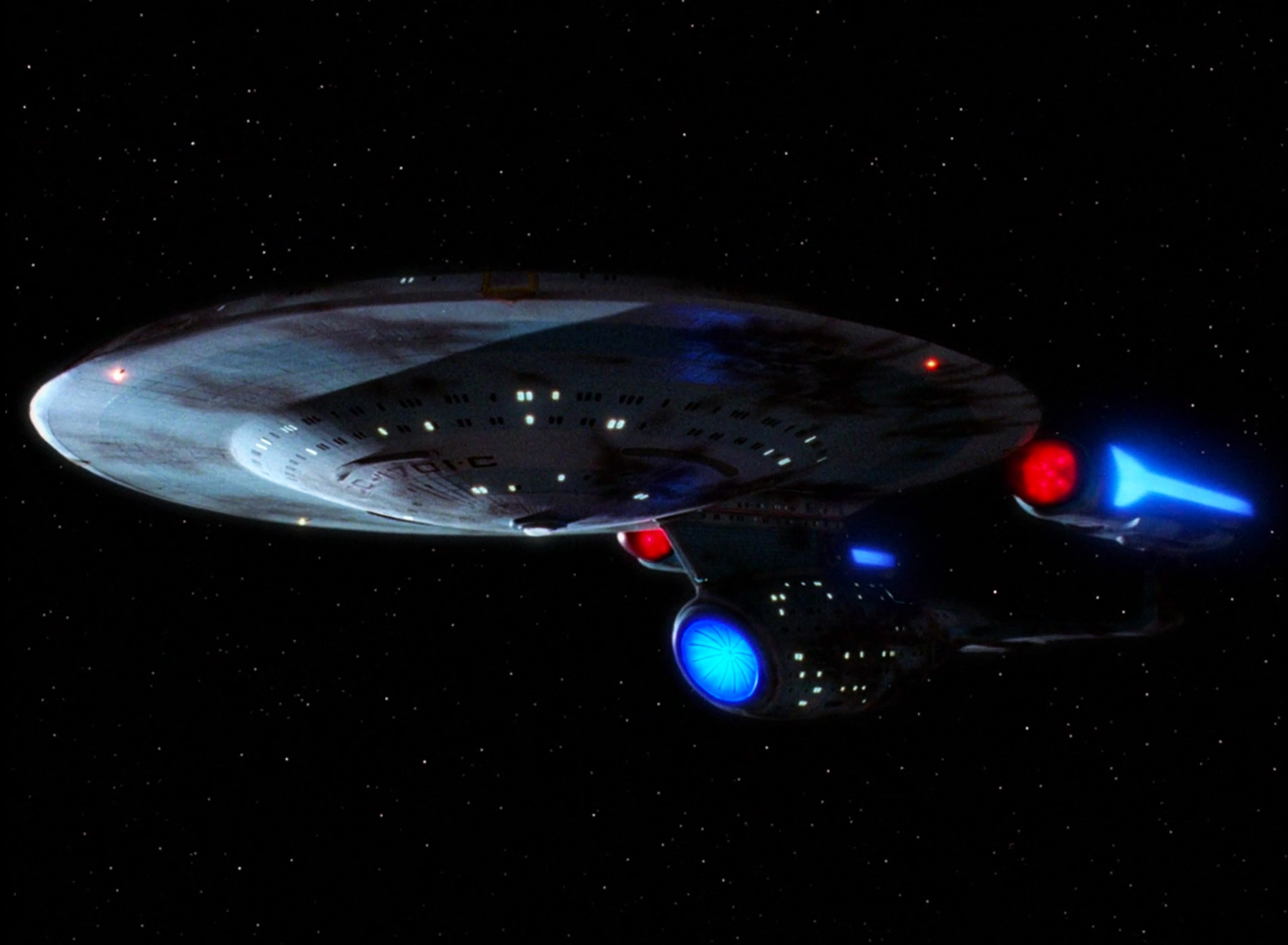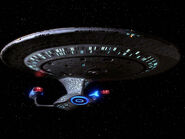 The 1987-94 syndicated television series starring Patrick Stewart, .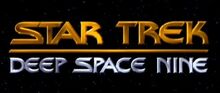 The 1993-99 television series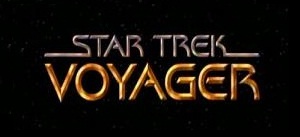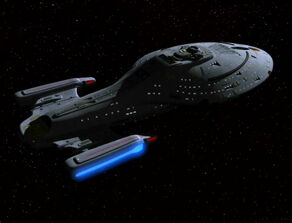 The 1995-2001 television series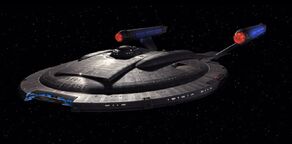 The 2001-05 television series
The "alternatre reality" re-boot film series, featuring all-new cast members.
Numerous book series published since 1970.
Numerous comic book series published since 1967.
STAR TREK
Other Star Trek media including video games and records.